Contact
Patricia's new updated site will be coming soon
Thanks for your patience!
To contact Patricia simply use the form or email bookings@patriciatreacy.ie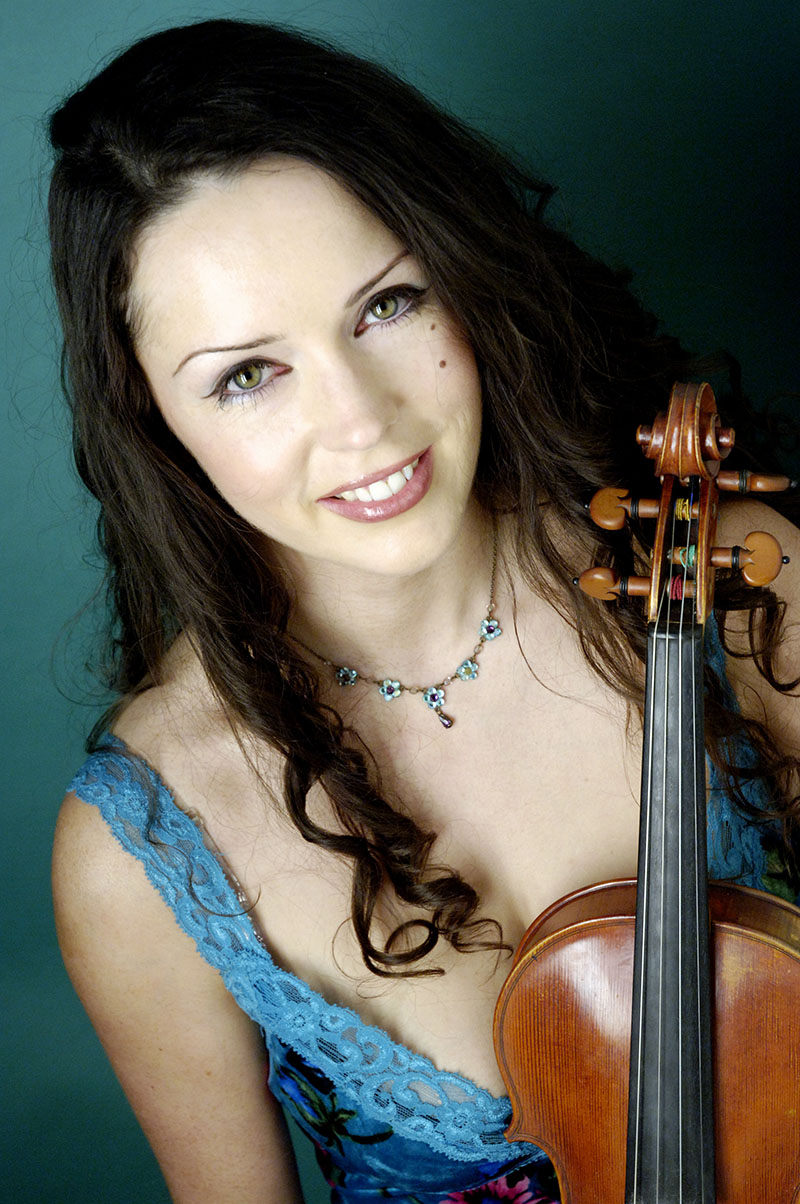 Patricia Treacy is Ireland's most versatile virtuoso violinist. She studied with outstanding distinction at the London Guild Hall School of Music and Drama with Pauline Scott and travelled widely to continue her studies under the great maestros Pincas Zuckerman in Israel, Mauricio Fuks in Canada, Igor Frolov in Russia, Boris Belkin and Uto Ugi in Italy.
More recently, this popular dynamic celebrity has gained recognition for her unique and refreshing interpretation of Irish music. A compelling style with performances that can be as emotional and sensitive as they are brilliant and electric. Patricia has performed as soloist both at Carnegie Hall in New York at the Royal Albert Hall in London. Patricia has performed as a soloist with numerous orchestras and ensembles including the National Symphony Orchestra, the RTE Concert Orchestra, the Irish Chamber Orchestra and the Cross Border Orchestra of Ireland and broadcast extensively on radio and television. She has also performed for presidents Joe Biden, Barack Obama, Bill Clinton, Michael D. Higgins and Mary McAleese.
Privacy & Cookies
This site uses cookies. By continuing to use this website, you agree to their use.
To find out more, including how to control cookies go to our cookie policy and privacy policy.